At our place, no two rooms are alike.
It is their design and details that make them so special and memorable. Just like when you are visiting someone, a caring friend will make sure that you can curl up in a comfortable bed, lined with exclusive Egyptian bed linen. In our bathrooms you will find a hairdryer and luxurious toiletries from Rituals.
Your second home in Helsingborg
WEDDING, GOLF, WINE & DINE – YOU NAME IT!
The Helsingborg area has much to offer. Play golf on a championship course, get a laugh at Fredriksdalsteatern, go for a day trip to Copenhagen or the art museum Louisiana, take a boat across the Öresund for some bargain shopping in Denmark… Helsingborg is also one of Sweden's most restaurant-dense cities with many highly rated places so why not book a gastronomic weekend? Surprise your loved one with a romantic weekend or combine fun and spa with friends.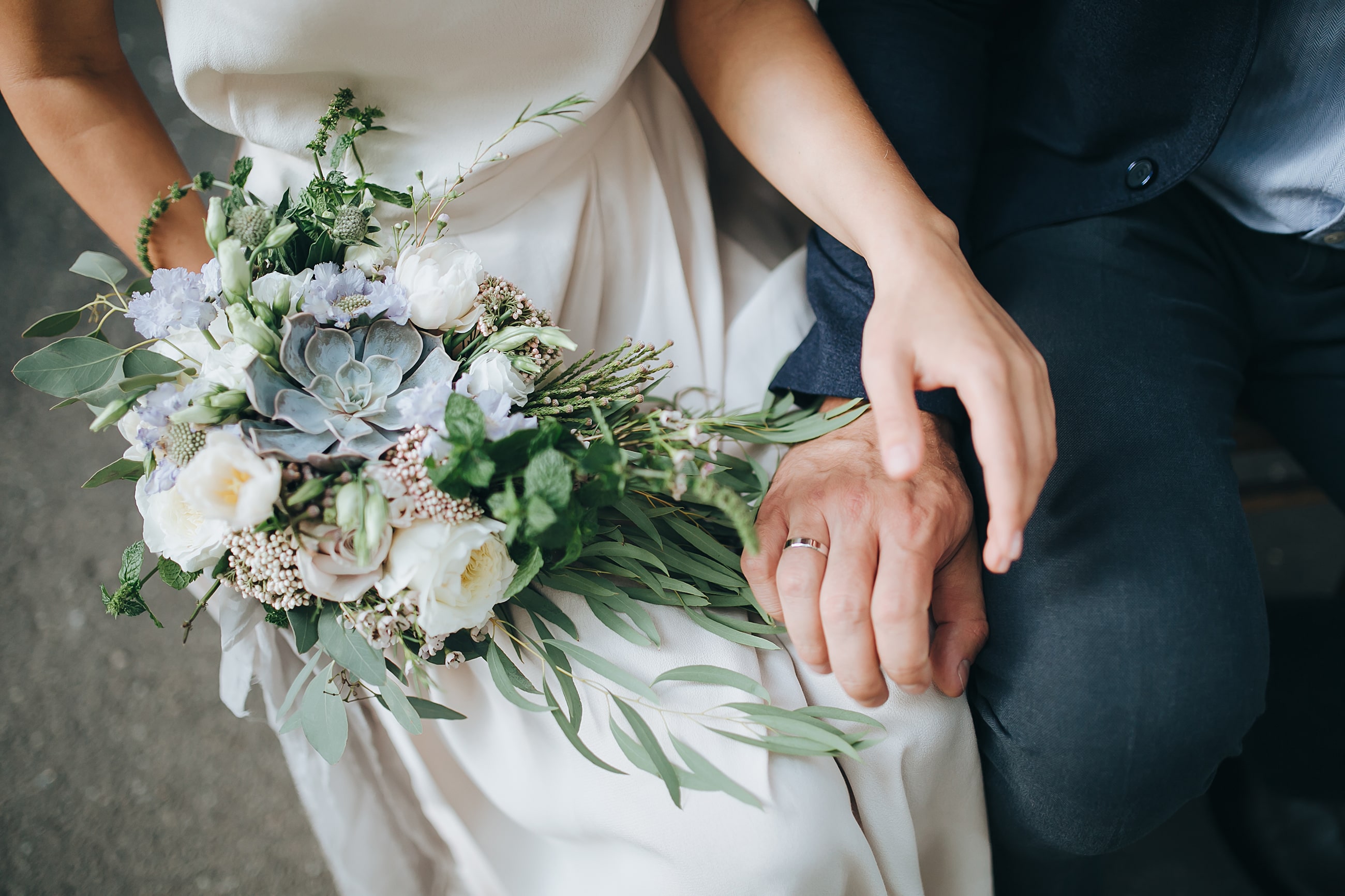 WEDDING PACKAGE
Make your wedding night an extraordinary one. When the party is over, a luxurious room awaits you at V Hotel for a cosy end to your big day. Snuggle into the fluffy bathrobes and slippers and enjoy champagne, chocolates and strawberries in the room. Your first day as a married couple begins with breakfast in the room. There's no rush, late check-out is included.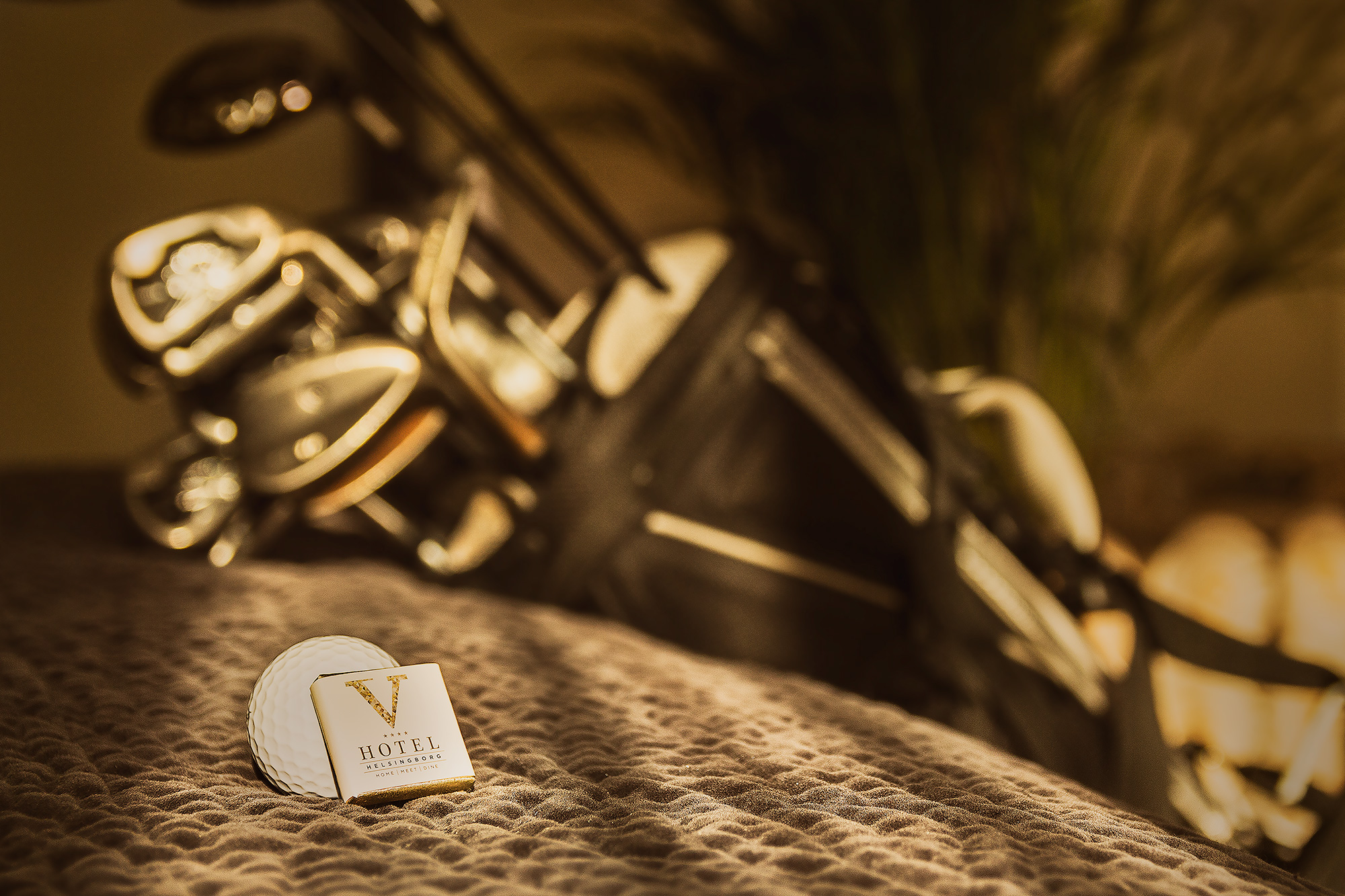 GOLF PACKAGE
The Helsingborg area is often called Sweden's golf paradise. Thanks to our climate, you can play from early spring to late autumn. That fact, along with the wide range of courses, makes golfers pilgrimage here from all over the country.  
We offer a variety of packages including golf play on Vasatorp GK, Rya GK and Söderåsen GK.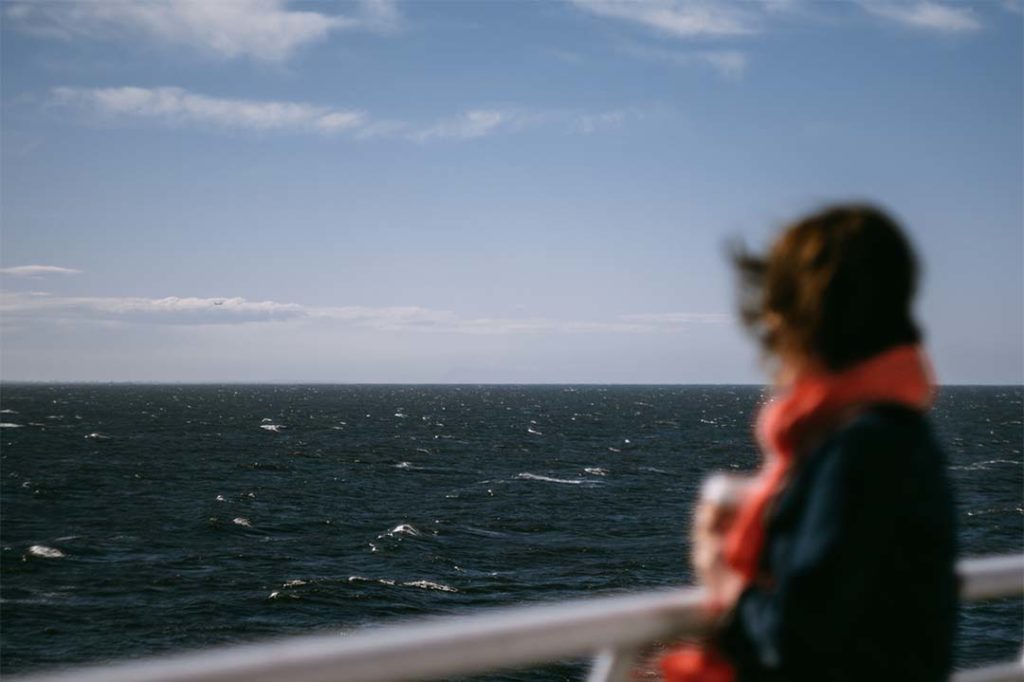 BOAT TRIP PACKAGES (TURA)
Experience Helsingborg's most popular tradition. A boat trip (called "tura" in Swedish) to Elsinore in Denmark will be appreciated by everyone. Enjoy a classic Danish sandwich and a Carlsberg aboard. Then take some time to stroll around the charming Elsinore with its shops, streets and cosy cafés.
BISTRO V
ENJOY GREAT FOOD AND DRINKS
Bistro V serves a classic bistro menu and well-chosen wines according to our motto: "You should be able to enjoy good wine at a reasonable price".
Conference in Helsingborg?
We help with everything from the small conference to the big arrangements. Customized solutions for you.
Parking
We have access to parking in the middle of town! Read on to see how you book.
This error message is only visible to WordPress admins
This endpoint has been retired Contact
Phone: 042 - 14 44 20
E-mail: info@vhotel.se
Address:
Fågelsångsgatan 1
252 20 Helsingborg
ABOUT V HOTEL
V Hotel lies right in the middle of Helsingborg, where the heart of the city pulsates with life. A forum for those who like personalised design, comfortable atmosphere and a home-away-from-home feeling.